Help us empower all business owners.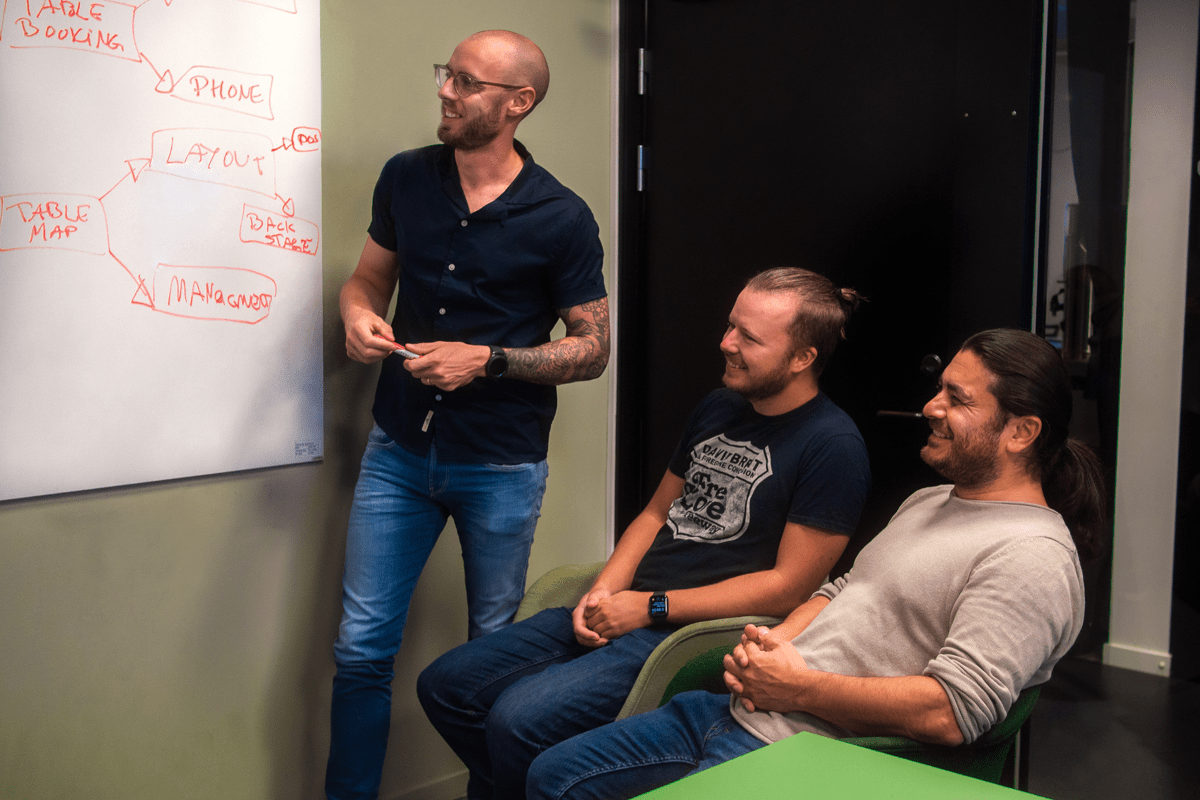 Are you in for a unique mission?
Since we started our journey back in 2017, we've been looking for great people who can contribute with new perspectives and experiences on how to transform the Payment industry and shape our young company. We believe in building diverse & inclusive teams to bring out the best in each other and to work with people that challenge us.
If you're looking for a inspiring and diverse environment, with skilled and creative colleagues - then you will probably love it here at Yabie.


How we think, act and learn
Everyday I grow professionally and do work that has a positive impact on merchants. If you like having fun at work and using your abilities for a meaningful mission, join us!

Nanna Nilsson

Marketing Coordinator

Incremental change won't get us to where we want to go fast enough. So we pursue moonshots - like developing, well I can't tell you more about it here... Come join us instead!

Siri Kiessling

Managing Director

My favourite café switched from an old PC point-of-sale (POS) system into a modern POS system. Turned out to be a Yabie solution that I helped to build, that felt wow!

Katja Veshtort

QA Lead

Everyone is helpful here and the working culture is super cool and exciting! It's a great experience to be a part of this amazing journey of helping merchants however possible with their business.

Max Jonasson

Boarding and installation agent
About Yabie
Yabie was founded on a simple idea: Point-of-Sale systems can be done better. More human. Less technical. Our vision is to help merchants thrive by creating a modern POS system that allows them to focus on running their business rather than on the technology around it.
And we dream big. We want to challenge the whole Payments industry. Simply because we believe we can. So far, we've helped over 5 000 merchants to simplify their sales. As always, we aim higher. New tools, new services and new ways of improving merchants terms.
We are mission-driven, passionate and kind. And with our extensive experience in POS and Payments industry, we will change the world of Payments. Will you be part of our journey?

Already working at Yabie?
Let's recruit together and find your next colleague.